Marketing Services & Technology.
Built for Apartments.
A range of seamless solutions for the multifamily industry
Dealing with tight budgets? Complex data sources? Limited flexibility? Not a problem. Digible's got you.
We're on the hunt for curious, creative, and tenacious folks to join our sprouting squad. Why work at Digible?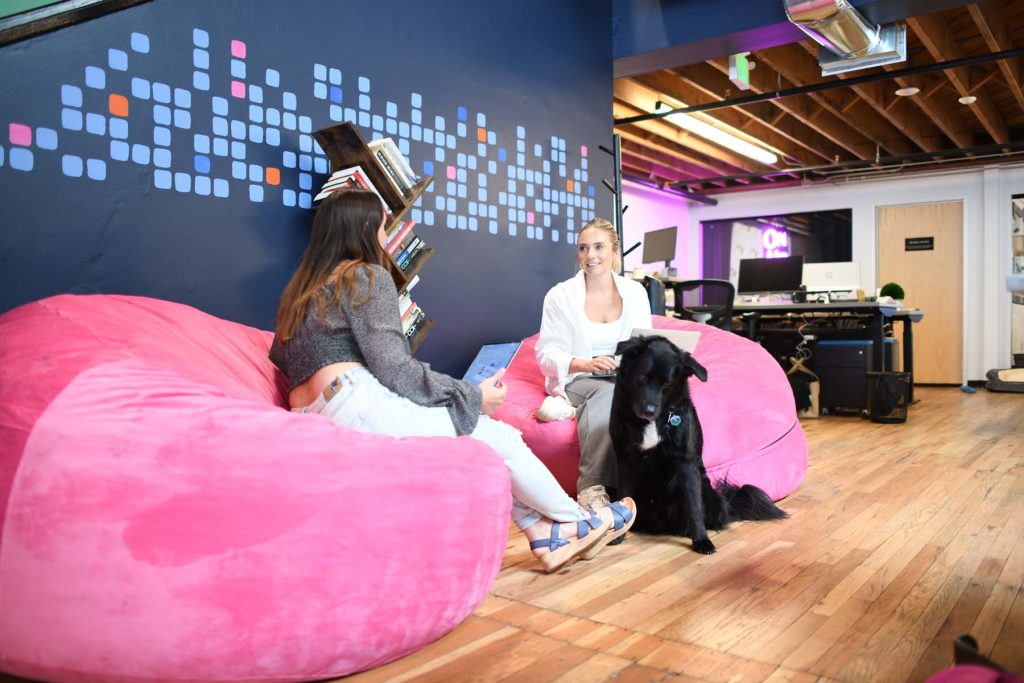 It's Time to Rethink Your Apartment Marketing
Digible is a motley crew of energetic industry professionals who all share a passion for a common purpose: to transform the apartment marketing industry. 
We're invested in our work, in our clients, and in each other.
Our team is ready and willing to take on the toughest of challenges in order to get the best results for our clients. 
Transformative Tech
Made for Multifamily
From budgeting and fair housing to GBP automation and call analytics, Digible has remained steadfast in our commitment to build transformative technology for the multifamily industry.
As a result, our clients regularly experience superior performance relative to their competitors. Lead generation, leasing velocity, NOI—you name it. Our award-winning technology helps them win the day.
Data-Driven Decision Making
Digible LOVES data. Always has, always will. Data guides virtually every decision and optimization we make, including (but not limited to) company lunch orders.
Our team feasts on campaign strategies, website analytics, operational trends, competitive insights, call statistics, and a whole lot more. Our ability to digest the vast array of data out there is a huge reason why we consistently outperform industry benchmarks.
We're Collaborative, Authentic, & Transparent
And we're ready to help crush your marketing
Focus • Curiosity • Authenticity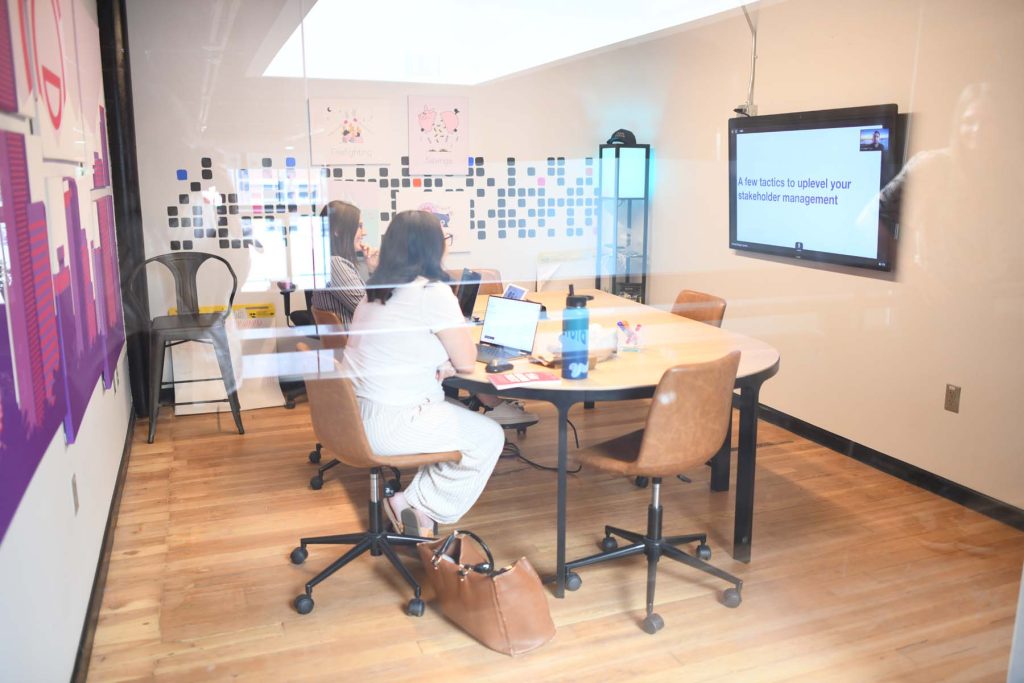 Not to Brag, but We've Done The Work
Digible is an award-winning marketing agency. Whether it's the customer experience we deliver, the technology we develop, or the employee culture we create, we're always working to be the best in the game.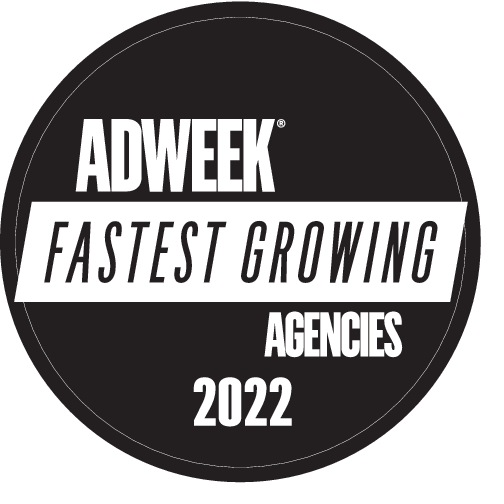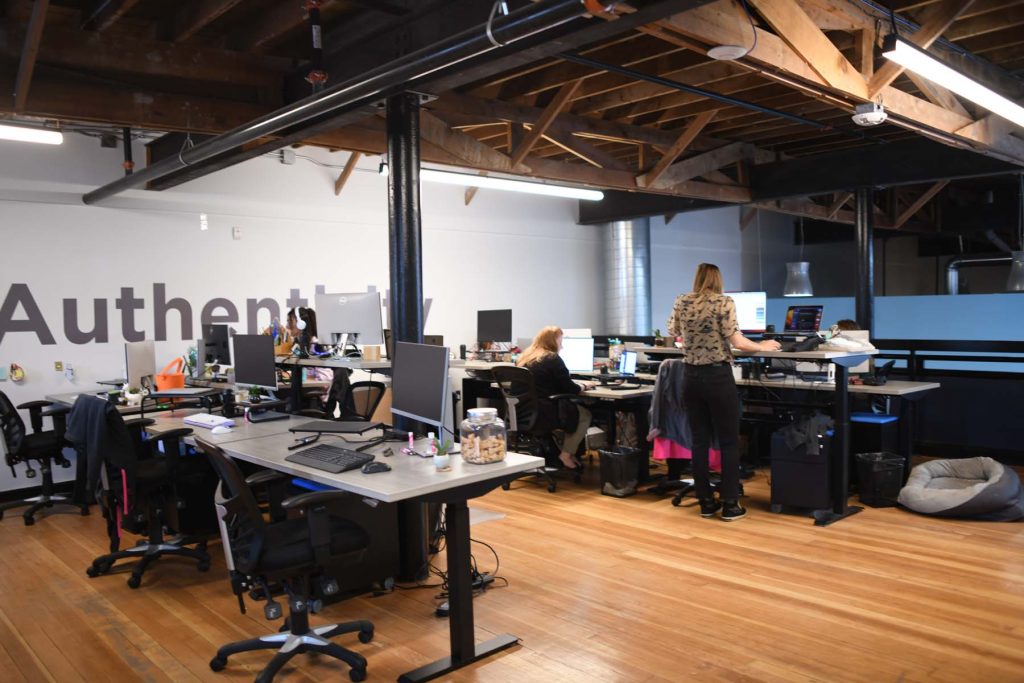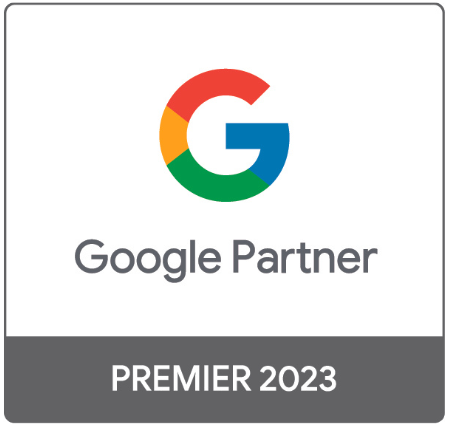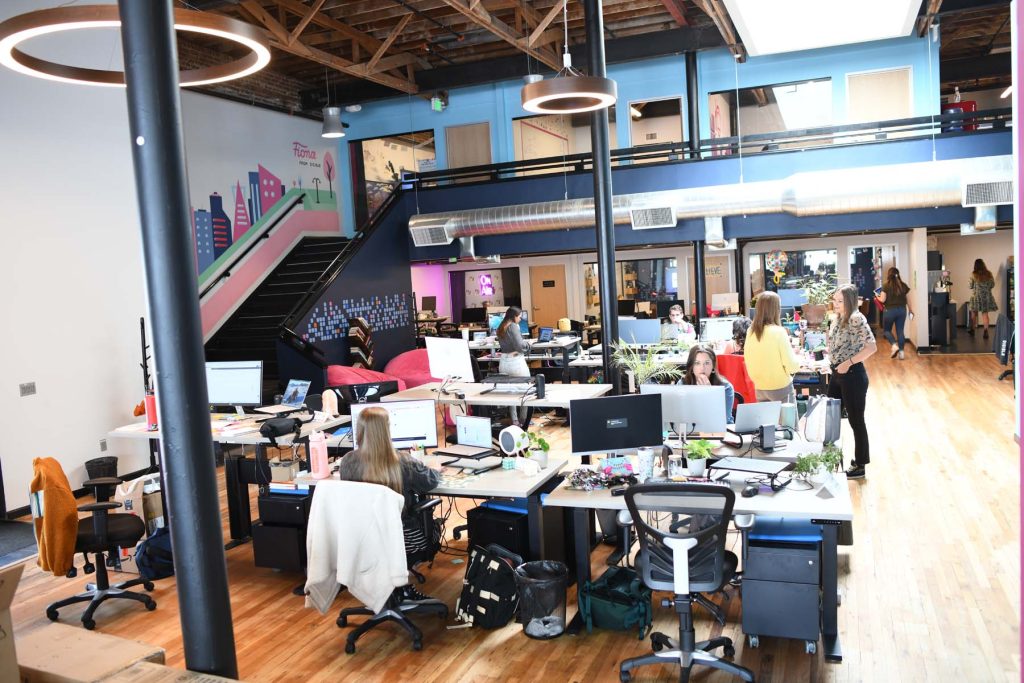 Digible is a Google Premier and Meta Business Partner and 100% of our SEO and Paid Media teams are GA4 certified. We invest countless hours toward educating our employees, so our clients can trust us as true experts.
We pride ourselves on a highly flexible customer experience, with no long-term contracts, no onboarding fees, and no budget requirements.
Deep Thoughts From The Digible Crew
We're innovators, thought leaders, and industry pioneers. In order to stay true to those hard-earned descriptors, we constantly push ourselves to learn, grow, and expand our influence.
Our weekly podcast, The Digible Dudes, features both in-house contributors and representatives from companies like Rentgrata, Vizibly, Funnel, and Livly. Our conversations spark change and help the industry rethink what it knows about marketing and tech. 
Did you know 70% of marketers say that consistent branding is the most important element of building a community and retaining…
Help Your Multifamily Property Work Smarter
Work with a fearless team certified in world-class support & innovative technology.
Digible is dedicated to establishing the most extensive presence in multifamily marketing with the aim of cultivating a more cooperative, happier, and forward-thinking industry outlook.