Fostering a positive and productive company culture is what we're all about. Four-day work-week (seriously), remote flexibility, team lunches, community engagement, happy hours, extracurricular excursions, and last—but certainly not least—office dogs.
Get to know our fearless leaders and team below.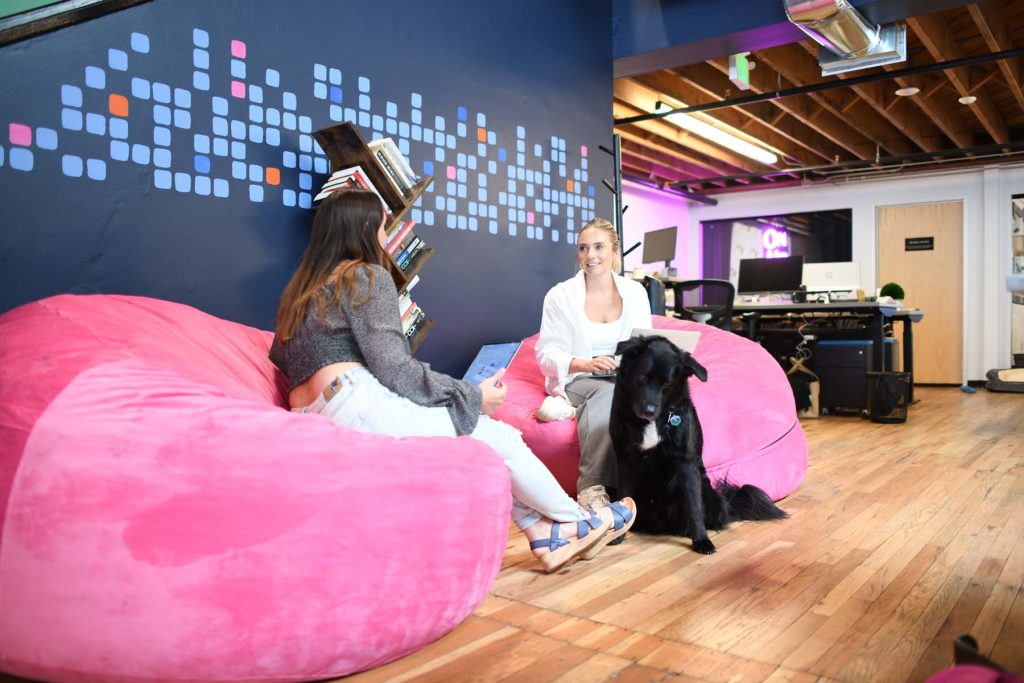 Together, We Accomplish a Lot
We're a motley crew of creative, innovative, and goal-oriented folks bringing multifamily professionals best-in-class support with marketing and technology solutions. No long-term contracts, no start-up fees, and we don't set it and forget it. We actively seek solutions and trail blaze together to hit your goals. We get what you do and are an extension of your team.
property management companies
Help Your Multifamily Property Work Smarter
Work with a fearless team certified in world-class support & innovative technology.
Digible is dedicated to establishing the most extensive presence in multifamily marketing with the aim of cultivating a more cooperative, happier, and forward-thinking industry outlook.