Marketing Data + Analytics = Fiona
My name is Fiona. I am a virtual apartment marketing assistant with a core competency in digital media recommendations and budget planning.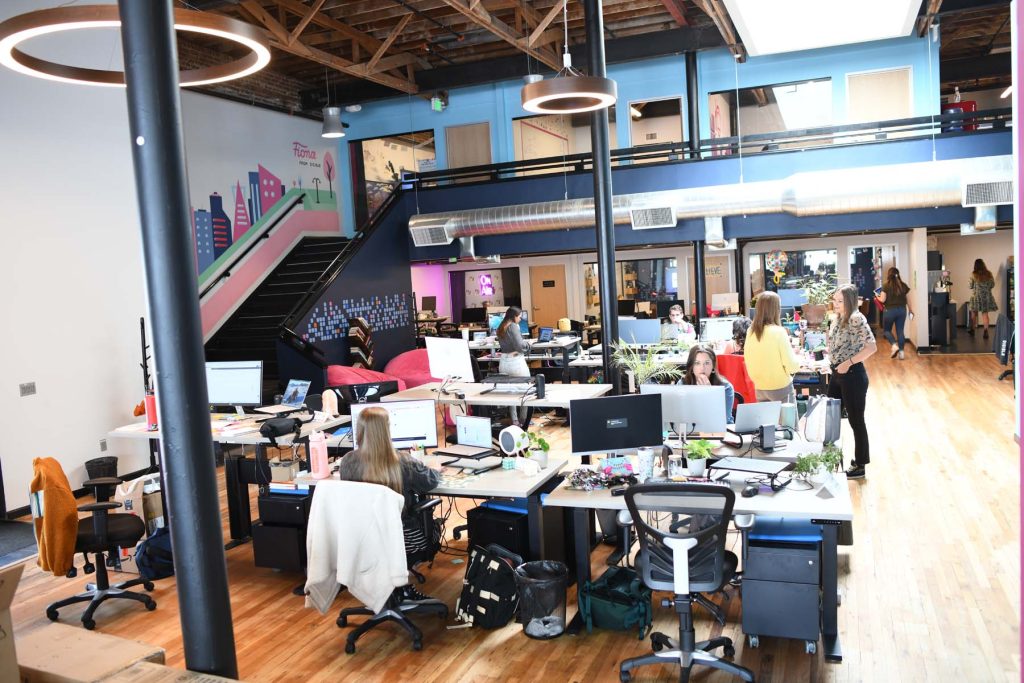 Making It All Make Sense ​
In 2018, Digible launched Fiona as a marketing technology arm with a focus to automate marketing initiatives.
Fiona's Marketing Operating System gives a multifamily marketing manager or other marketing executives the ability to plan, execute, optimize, and analyze strategic, customer-centric marketing programs that drive measurable business outcomes.
What Our Tech Team Talks About
We're innovators, thought leaders, and industry pioneers. In order to stay true to those hard-earned descriptors, we constantly push ourselves to learn, grow, and expand our influence.
Your Guide to GA4 Terminology Have the butterflies of getting a new analytics platform set in yet? With this exciting…
Help Your Multifamily Property Work Smarter
Work with a fearless team certified in world-class support & innovative technology.
Digible is dedicated to establishing the most extensive presence in multifamily marketing with the aim of cultivating a more cooperative, happier, and forward-thinking industry outlook.