Digible's mission is to serve, simplify, and advance the multifamily marketing industry through transformative technology, alternative research, and world-class client support.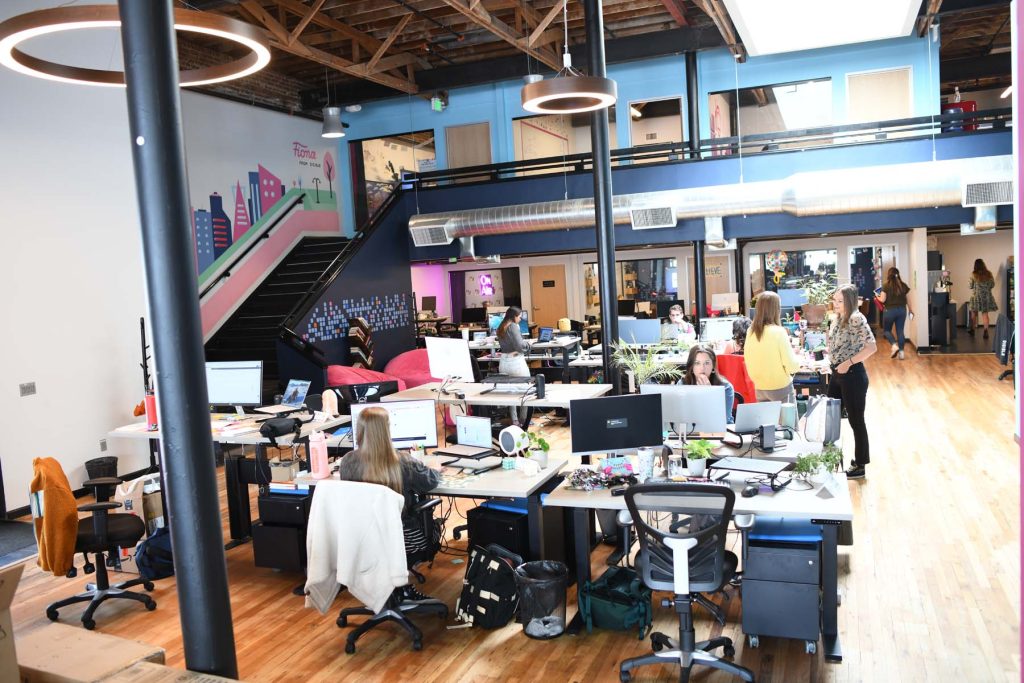 We have the pleasure of working with a multitude of clients in the multifamily, senior living, and student housing sectors. Our client partnerships span the nation and are built on clear communication, collaboration, transparency, and accountability.
Together, We Accomplish a Lot
We're a motley crew of creative, innovative, and goal-oriented folks bringing multifamily professionals best-in-class support with marketing and technology solutions.
Lease up, luxury, affordable, student, senior – we've worked with all types of assets. 
We use proven tactics to create innovative, multi-platform campaigns.
From Seattle to St. Petersburg, Digible has roots all over the U.S. & there isn't a market we can't work in. 
Our friend list keeps growing, and we're excited to add you.
Digible is Passionate About Our Purpose
Empowering our mission, our core differentiators encompass expertise, adaptability, and cutting-edge technology.
Digible has engineered a unique portfolio of solutions that strictly serve our industry and are fueled by insights from thousands of properties nationwide.
As serious as we are about our work, Digible also likes to have fun! Look no further than the sassy daily emails from our AI marketing assistant (Fiona), our pandemic-inspired comic strip, or our Wes Anderson-themed employee videos. Lest we overlook our CEO's poetic recaps, the DigiAwards, the Digible Dudes podcast, and even our own card game.
All this combined makes Digible, well, Digible, and binds us to our purpose.
Your Goals Drive Our Strategies
At Digible, customer experience is extremely important to us, and we strive to maximize value at every step of the customer journey.
Start with Discovery Calls
Our customers go through 2-3 initial discovery calls where our team digs in to understand goals, performance expectations and any strategic initiatives.
Review Strategy Proposals
We put together specific property proposals and a timeline for launch as well as set expectations for key communication touch points.
Work with a Dedicated Person
Our clients will have a single point of contact. This helps minimize confusion and foster deep relationships where we can really dig in and act as an extension of our client's team.
Why Working With Digible is "The Best"
We're proud to have technology partnerships with the following companies that we feel match our philosophy and values and help us achieve our client goals.
What social media content type works best? How to optimize your website? Our team is constantly testing and trying to understand the answers to these questions too. Our case studies will bring you in-depth results from these tests that are backed by data to run the best multifamily marketing campaigns possible.
Posting Video to Your Google Business Profile Has Known Benefits Videos facilitate a powerful connection between searchers and businesses by…
Help Your Multifamily Property Work Smarter
Work with a fearless team certified in world-class support & innovative technology.
Digible is dedicated to establishing the most extensive presence in multifamily marketing with the aim of cultivating a more cooperative, happier, and forward-thinking industry outlook.